Do you have a passion for helping others and enjoy changing someone's life for the better?
Become A Support Champion
We believe in affordable specialty care for all. MCITY Support Services is recruiting Nurses(RPN), Developmental Services Workers(DSW), Healthcare Aides,  Personal Support Workers(PSW), Cleaners, Food Service Workers, and Mental Health and Addiction Workers in the Greater Toronto Area and Niagara Region!  We are here to help you as you work to improve your community one life at a time,
What We Guarantee As Your Employer​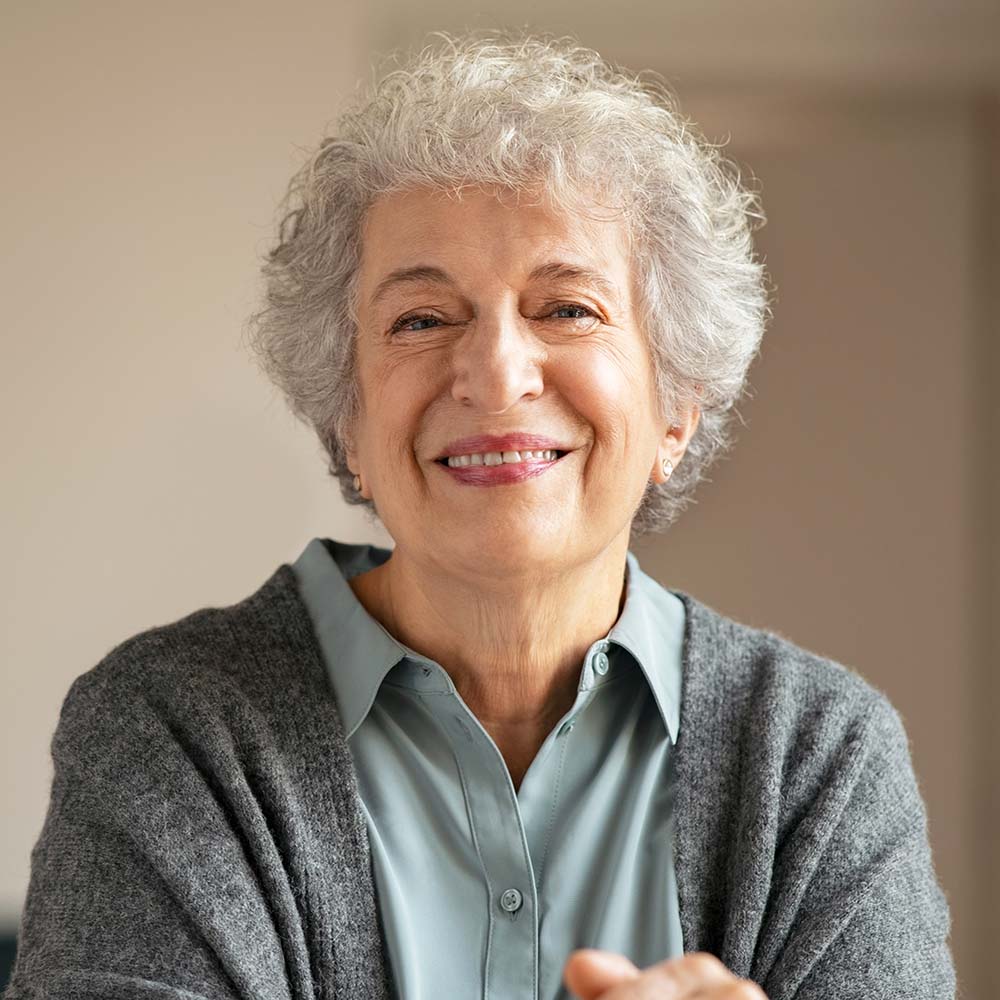 Julian Karr is a multifaceted individual with a passion for creativity and innovation. With a background in design and technology, Julian has cultivated a diverse skill set that spans graphic design, web development, and digital marketing.
Driven by a relentless curiosity, Julian constantly seeks out new challenges and opportunities for growth. His natural talent for problem-solving and his ability to think outside the box have allowed him to excel in various creative projects.
Julian's creativity extends beyond his professional pursuits. As an avid photographer, he has an eye for capturing unique moments and perspectives. His love for travel and exploration fuels his desire to discover hidden gems and capture the essence of different cultures through his lens.
We look forward to welcoming talented individuals like you to our team!
If you are ready to embark on an exciting career with MCITY Support Services, we invite you to explore our current job openings and submit your application through our online portal. Please include your resume, cover letter, and any relevant certifications or qualifications.
Join our team of dedicated professionals who are passionate about delivering exceptional support services and making a positive impact. Together, we can achieve great things!
Note: We appreciate and review every application; however, only shortlisted candidates will be contacted for further steps in the selection process.